RECENT RELEASE
MARBLE 2 - An outstanding Source of Inspiration.
NEW RELEASE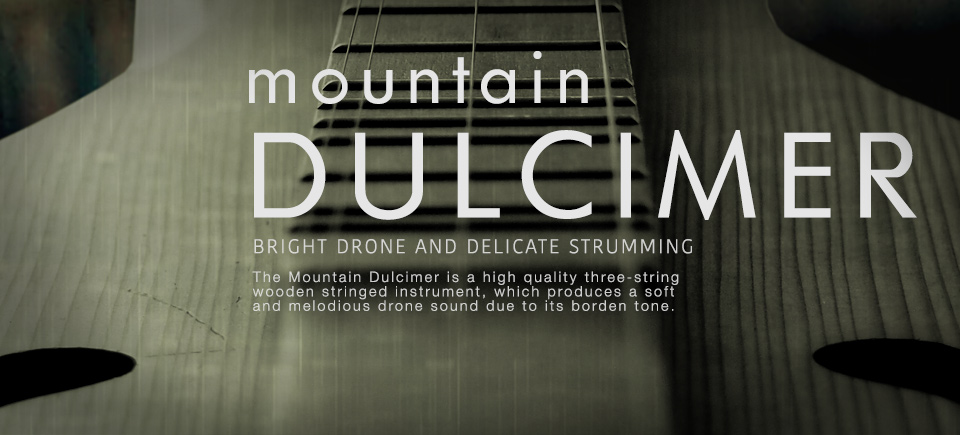 Mountain Dulcimer - Bright Drones and Delicate Strumming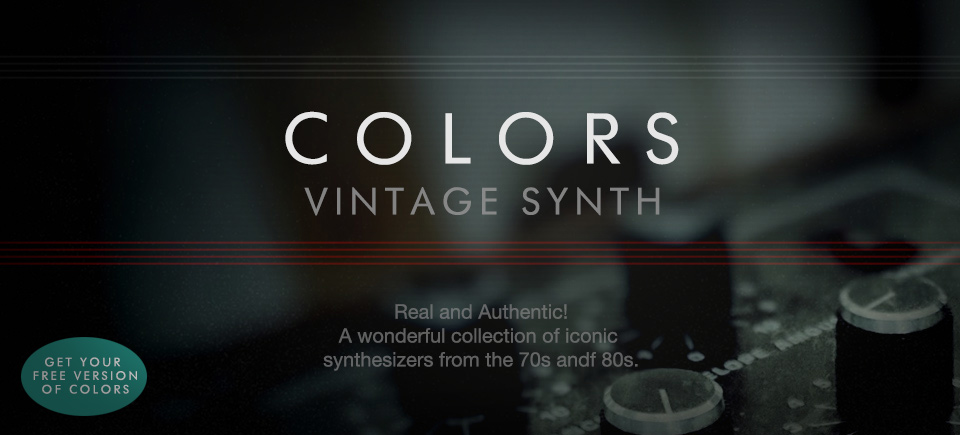 THE TINY INSTRUMENT SERIES

Klang shows how we see music and how important sound in music is to us.
We have established Klang as an independent brand. Check it out at Klang.Cologne. There are lots of FREE isntruments for Kontakt as well as Ableton.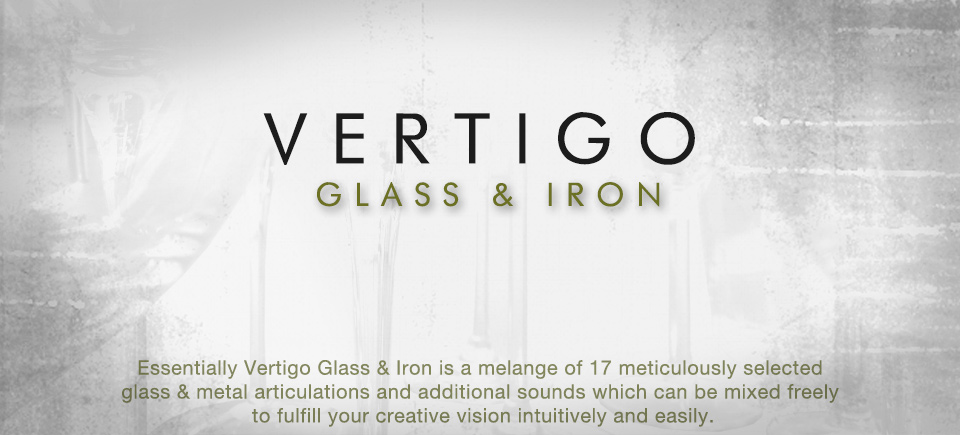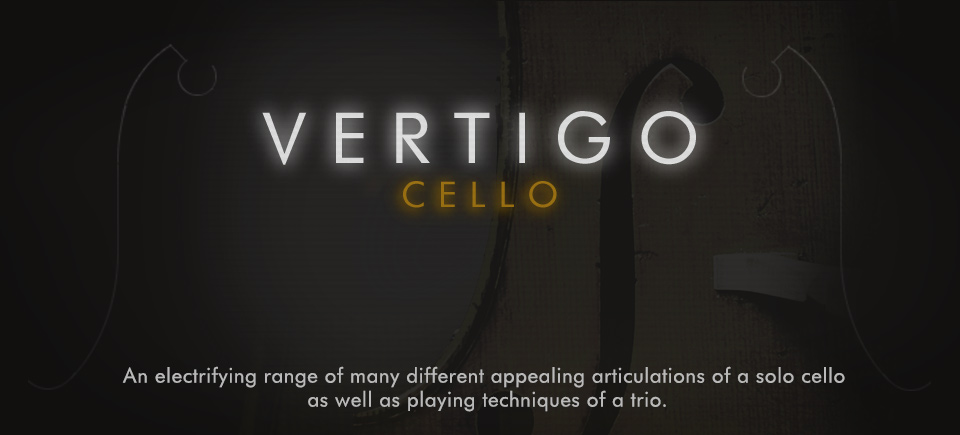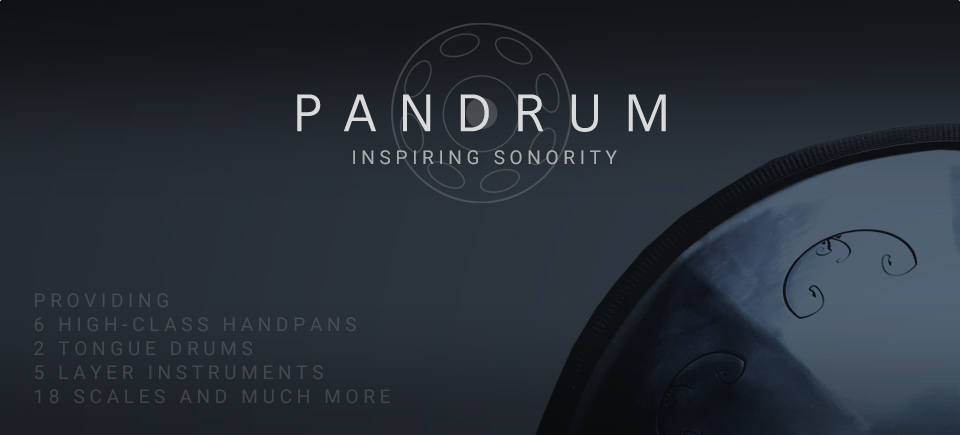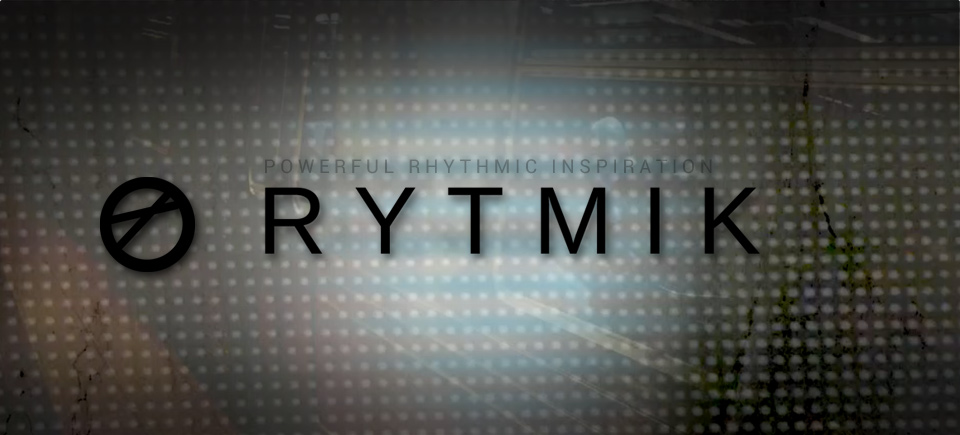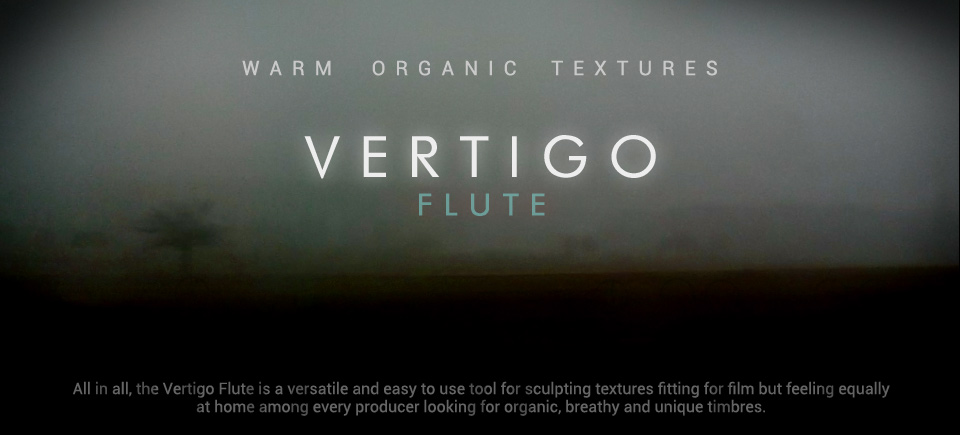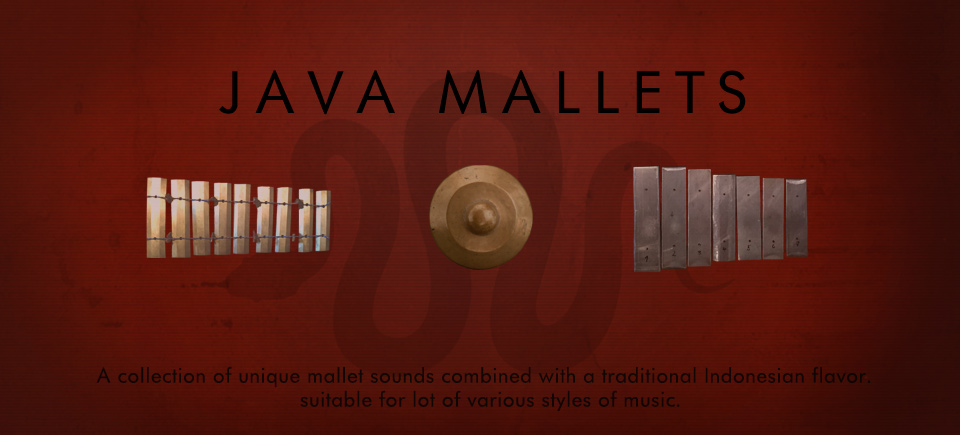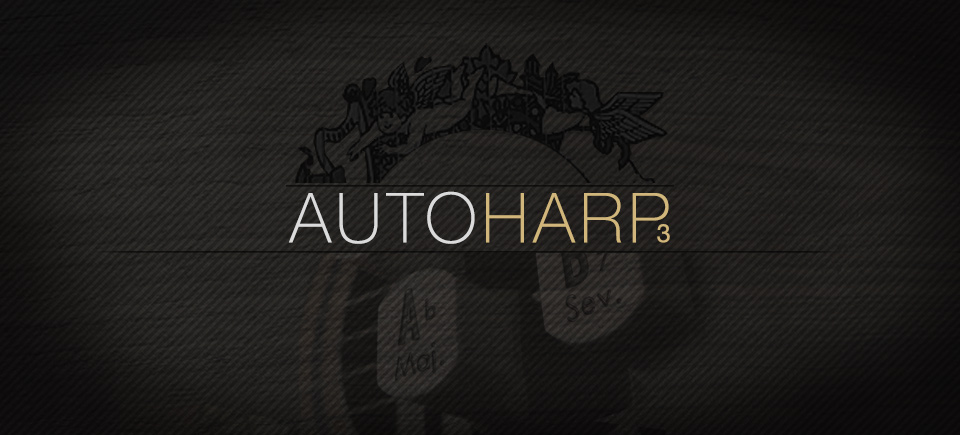 © Copyright by Cinematique Instruments, Cologne/ Germany, 2009-2021